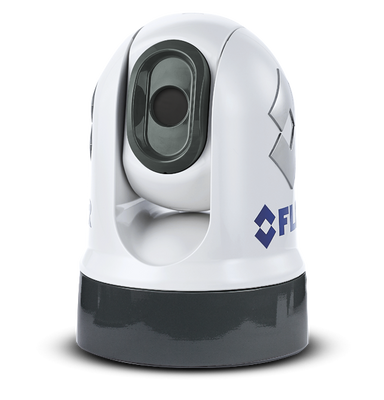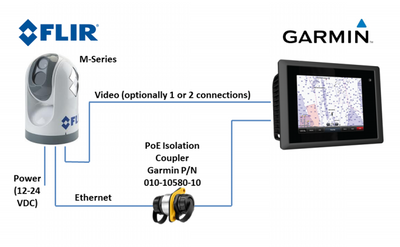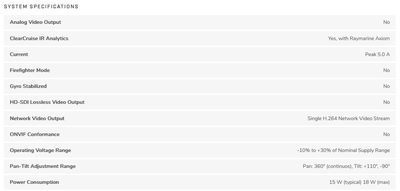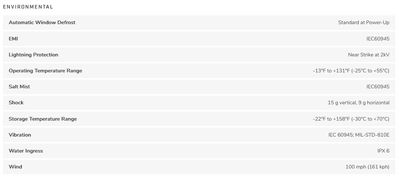 Flir M232 Thermal Camera
Flir
$6,799.00
The M232 pan and tilt camera is one of FLIR's smallest and affordable marine thermal cameras. Featuring a resolution of 320 -- 240, the M232 improves safety by revealing vessels and obstacles at night. It's also easy to install with it's Video over IP technology. Enjoy 360 degree viewing while underway.
Making Navigation Safer - The M232 improves navigation and safety by helping you see bridges, docks, buoys, and other boats, night and day. The M232 also helps boaters find people in the water faster than using spotlights and radar alone.
Optimized Viewing - M232 features a full 320x240 resolution for optimal horizon-to-horizon viewing and 4X continuous e-zoom. Since the camera works with thermal imaging technology, it can see in complete darkness.
Easy to install on any vessel - The combination of the small, lightweight design and IP video connectivity make it a snap to install on nearly any boat and integrate with multiple MFDs.
Outstanding integration - With Garmin or Raymarine installations, installation is plug and play - the system sets up the camera itself! On Furuno systems an IP address needs to be set before the camera can be used. On all integrated systems, the image can be seen on any screen at it's full available resolution.
SKU: FLIR M232