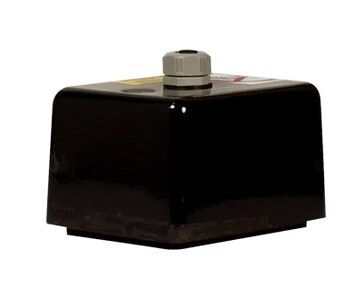 Furuno 2KW - 38Khz Transducer
Furuno
$3,995.00
This is a commercial transducer that has a bandwidth of 38kHz and is usable with FCV295, FCV1150, FCV1100, FCV1200, DFF3 and BBFF3 sonars. When used with the FCV1100/1200, sensitivity remains high even if the frequency is shifted +/- 10% to suppress interference.
38kHz FRP Transducer
2kW
20.5 x 20.5 degree Directional Pattern
15m Cable, no connector
Weight = 5.4kg
120mm x 150mm x 123mm

Commonly paired with a 200B-8B transducer for use with FCV295, FCV1150 and DFF3.
SKU: FTD 38KHZ 2KW