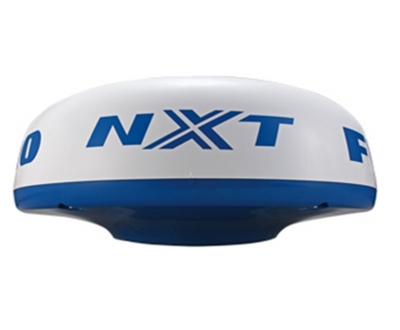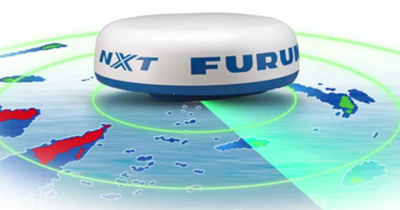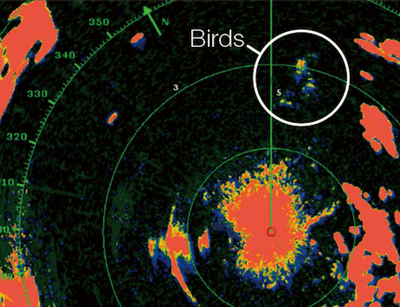 Furuno DRS4D-NXT 24" Solid State Doppler Marine Radar
Furuno
$5,795.00
Out of stock
The DRS4D-NXT is a feature packed Solid-State Radar with pulse compression, Target Analyzer and Fast Target Tracking utilizing Doppler technology. Combined with Furuno's exclusive RezBoost technology, the DRS4D-NXT brings you the performance of an open array radar, in a compact 24" radome.
Bird Mode
Featuring a new bird mode, the DRS4D-NXT helps you identify birds gathering around schools of fish at the sea surface. Bird mode automatically adjusts the gain and sea settings for optimal visibility.
RezBoost Beam Sharpening
Furuno's exclusive RezBoost technology has been incorporated into DRS4D-NXT, to bring you even more impressive performance. When RezBoost is set to MAX, the sharpness equivalent of a 2 degree beam width can be achieved. With RezBoost, you'll benefit from more detailed targets, with less clutter. With RezBoost, you'll also be able to see small and highly detailed targets, such as kayaks and dinghies, with clear separation.
Target Analyzer function utilizing Doppler technology spots hazardous targets instantly
Furuno's DRS4D-NXT radar is the first to feature the new Furuno Target Analyzer function. Targets that are approaching your vessel are automatically marked with a colour to assist you in indentifying when they are hazardous. Green targets are marked as stationary, or moving away from your vessel, whilst red marked targets are moving toward your vessel. The marked targets automatically change colour as targets approach, or move away from your vessel. Furuno Target Analyzer improves your situational awareness and is designed to increase safety by showing you which targets need attention.
Fast Target Tracking
It only takes a few seconds after a target has been selected until a speed and course vector is displayed. With accurate tracking information, estimation of other vessel's course and speed is greatly simplied. With Fast Target Tracking activated, any vessel approaching yours will automatically display a target vector, as well as sound an alarm
. Up to 100 targets can be displayed simultaneously.


TCPA setting required
NXT, Solid-State pulse compression Doppler Radar
Revolutionary Target Analyzer function instantly identifies hazardous targets
Fast Target Tracking, up to 100 targets
RezBoost beam sharpening, equivalent to 2 degree beam width open array
Compact 24" radome with 25 W output power
Bird Mode, track birds to find the best fishing grounds
Simple installation, no need to open the radome, external PSU is not required
New smart-connector cable for retro fitting existing DRS cable installations
No warm-up time
Includes 10m radar cable
SKU: DRS4D-NXT RADOME