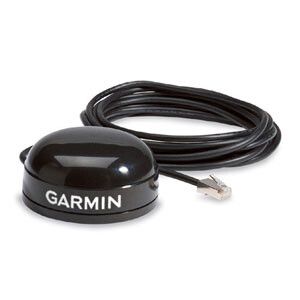 Garmin GPS16x-HVS GPS Antenna
Garmin
$218.00
The GPS 16x GPS antenna features a high-sensitivity receiver, integrated antenna and a rugged, waterproof design which makes it useful for various OEM applications.
Get Accurate Data - The high-sensitivity, 12 channel receiver continuously tracks satellites to accurately and quickly report your precise position. Because the GPS 16x is WAAS-enabled, it's able to determine your exact location to within 3m, without using a DGPS beacon receiver.
Leave Interference Behind - With excellent EMI/RFI performance, you can use the GPS 16x near computers and wireless devices without the concern of interference.
SKU: GPS16X HVS