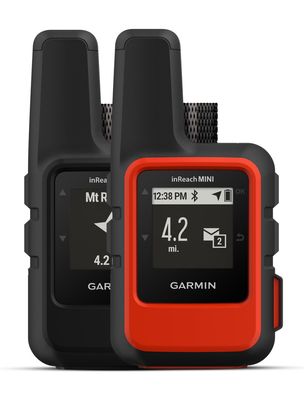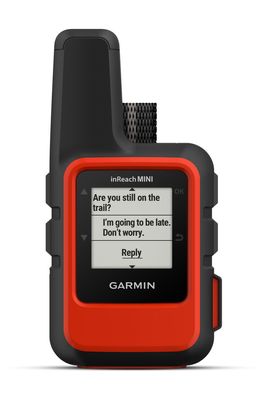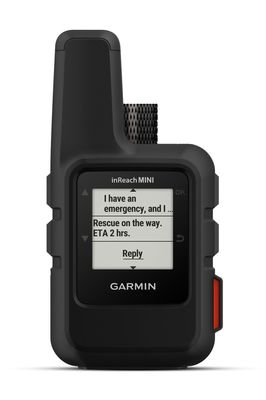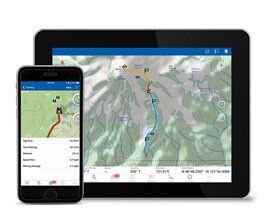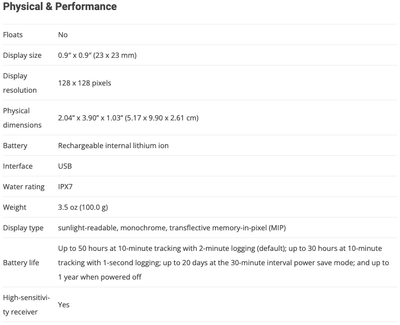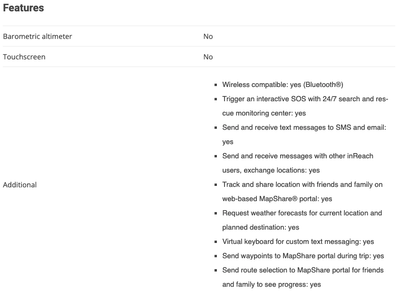 Garmin inReach Mini 2 (BLACK or FLAME RED)
Garmin
$829.00
Our thoughts.... To get the best out of the inreach products you need to use the earthmate app on your cell phone. The inreach MINI is basically an inreach without it's keyboard, So it's perfect for use solely with the app.
Requires the Garmin Spine Mount Adapter with Carabiner to attach to mounts.
Garmin inReach Mini is your go to satellite communicator for easy off the grid contact. The inReach Mini is our palm sized satellite communicator, so it's perfect for adventures where size and weight matter. The inReach Mini lets you send and receive text messages, track and share your journey. You can also trigger an SOS alert to contact the GEOS 24/7 emergency response team. With inReach tracking, your family and friends will know they can stay in touch globally.
Travel Lighter, Communicate Smarter - The inReach Mini Measures just under 100mm tall by 50mm wide and weighs a mere 99g. So it's perfect for exterior pack pockets or accessory loops. It connects to the 100% global Iridium satellite network, so you don't have to worry about being within range of a cell tower. Your inReach Mini works anywhere.

Who will answer your SOS? GEOS will - GEOS is the world leader in emergency response solutions and monitoring. They've supported rescues in more than 140 countries, saving many lives in the process. And they're standing by 24/7 to respond to your SOS, track your device and notify the proper contacts in your area. GEOS will continually update you on the status of your response team once you've triggered a distress signal.
Multiple Ways to Connect - The inReach Mini can be controlled wirelessly, in order to send and receive messages from compatible Garmin handhelds, wearables and other mobile devices. For even more capability and convenience, the Earthmate app syncs your inReach handheld via Bluetooth with your Apple or Android device, so you can access unlimited maps and aerial imagery. Plus Earthmate allows you to conveniently use all of the inReach features on your paired mobile device. You can also access your phone's contact list from the Earthmate app, for easier messaging and fewer keystrokes.
Get Weather on the Go - The optional inReach weather forecast service provides detailed updates directly to your inReach Mini, so you'll know what conditions to expect en route. Weather packages are offered as both basic or premium versions. And you can request weather forecasts for your current location or any other waypoint or destination on your itinerary.

Rugged, Robust inReach - The inReach Mini is Tough, durable, impact resistant (MIL-STD-810F) and water-rated to IPX7, built to keep you up and running. However it still features a lithium battery for up to 50 hours' use at 10-minute tracking mode and up to 20 days in power saving mode. Recharge via the micro USB power cable or optional in-vehicle 12-V charger.

Flexible Satellite Airtime Plans -
To access the Iridium network and communicate with your inReach Mini, an active satellite
subscription
is required. Depending on your usage level, you can opt for an annual contract package or flexible month-to-month airtime plan.
SKU: Inreach Mini Grey