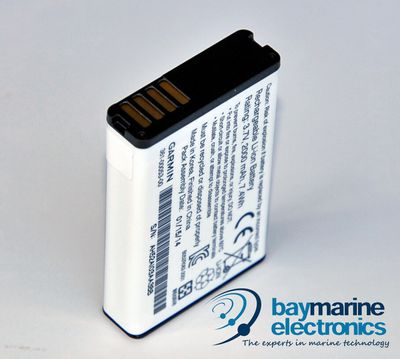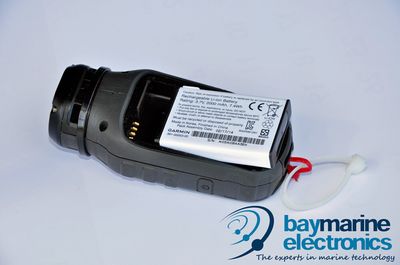 Garmin Li-ion Battery
Garmin
$109.00
Extend your trip with this Lithium Ion Battery, don't get caught without power - this battery pack uses the latest Lithium Ion technology!
OUR THOUGHTS...
There's nothing worse than getting caught out with a flat battery, so take a spare! These little batteries fit quite a few units - VIRB, Montana and Alpha - which is great!
They are the direct replacement for what came with your unit, so you don't have to buy an additional charger if you don't want to, you can charge it in the unit.
SKU: LITHIUM ION BATTERY