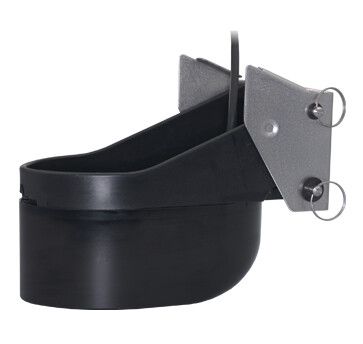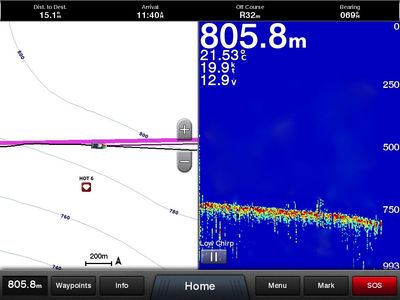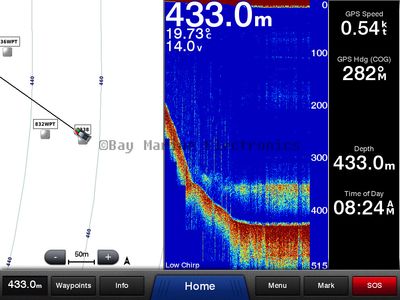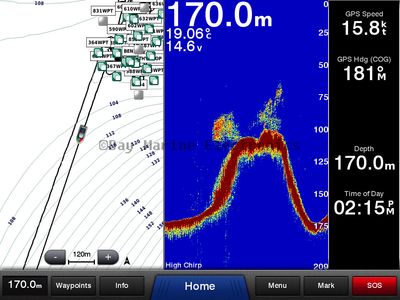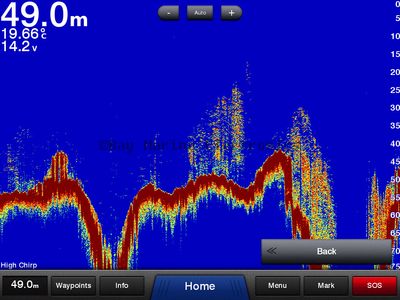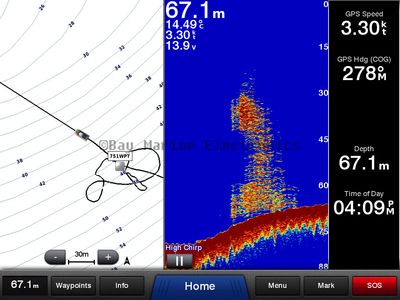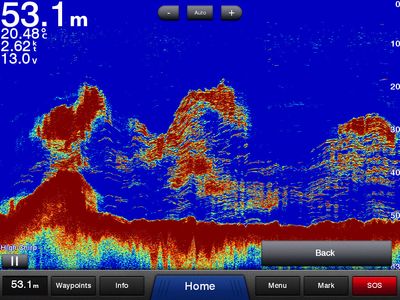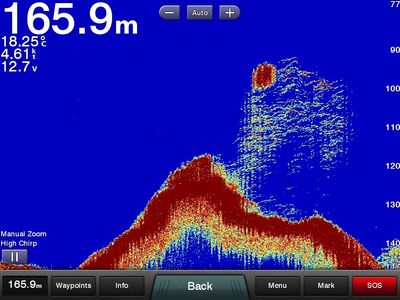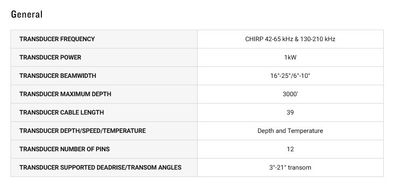 Garmin TM265LH CHIRP Transducer (TRANSOM MOUNT dual-channel low and high 1 kW)
Garmin
Please contact us to discuss product availability and packet pricing
NOTE: comes with a Garmin 12 pin orange connector but can be adapted to work with Simrad, Furuno and Humminbird Apex with the correct adapter box/cable, contact us if this is required
Transom mounted, the TM265-LH CHIRPS across the following bandwidths: LH Model - Low Frequency 42-65 kHz, High Frequency 130-210 kHz.
Rely on Airmar's new broadband transducers for the ultimate fishing mission! Whether you're a commercial fisherman, charter captain, or tournament angler, there's a new game in town. Traditional marine fishfinders operate at discreet frequencies such as 50 kHz and 200 kHz, use relatively short-duration pulses, and use narrowband sonar transducers.
In contrast, CHIRP uses a precise sweep pattern of many frequencies within a long-duration transmit pulse from a broadband transducer, so the equivalent sound energy transmitted into the water is 10 to 1,000 times greater than a conventional marine fishfinder.
Transducer kit comes with installation instructions. Follow the instructions carefully to avoid damaging your vessel.
SKU: TD TM265LH 12 PIN