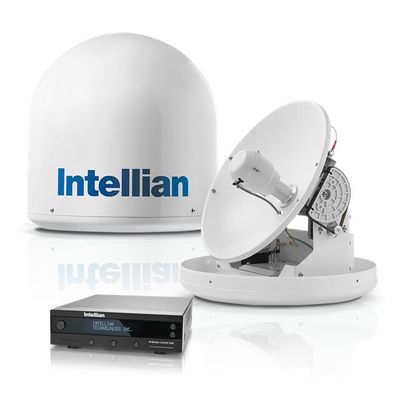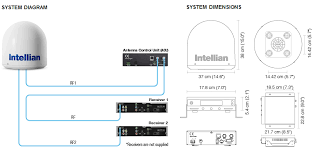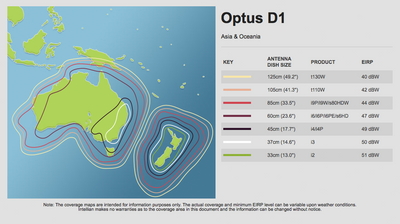 Intellian i2 Satellite Dish
Intellian
$3,995.00
Compact and lightweight, the Intellian i2 delivers exceptional TV reception throughout New Zealand. Equipped with Intellian's iQ techn
The i2 Highlights:
Smaller size with better performance
Compatible with SKY Tv or satellite free view
60° per second turn rate ensures signal tracking at high speeds and in rough seas
Simplicity of design, no need for compass or rate sensors
Built in HD module for Ku-band
Three year global warranty
Constant and Seamless Entertainment - With leading, patented iQ technologies, the i2 maintains the highest signal strength available to ensure clear TV reception. Intellian's efficient 33cm diameter antenna provides constant, seamless reception while the vessel is moored, at anchor, or cruising offshore. Connecting a GPS to the i2 allows it to lock onto a signal even faster.
Three Year Global Warranty - Industry leading 3-year parts and workmanship guarantee and 2 year labor warranty for all antenna systems, ensuring peace of mind with your hardware investment.
OUR THOUGHTS...  There are 2 brands of antenna which we recommend as being quality product - KVH and Intellian - and for good reason, these dishes work great and come with a 3 year warranty.
This size of dish is good for most of NZ waters, there is a small area off East Cape and Stewart Island which doesn't get signal. BUT if you're keen on HD channels, you will notice you can get rain fade type effects in anything except perfect conditions.
SKU: I2 TV SYSTEM