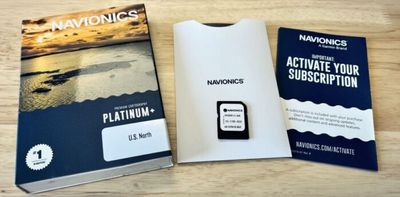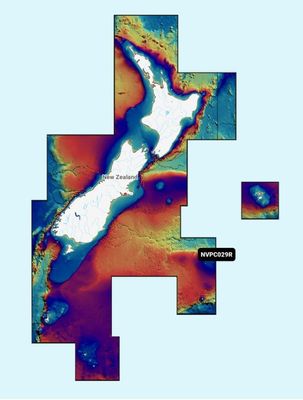 Navionics Platinum+ NZ
Simrad
$429.00
The Navionics Platinum Plus chart has Navigational, and Bathymetric charts of the whole country. It has 2D/3D charting and is extremely detailed Multi-dimensional marine charts take the boating experience to a whole new level. With Satellite Overlay, 3D View, Port Photos, SonarCharts and Community Edits, Platinum+ offers innovative features and a perspective well beyond those available from traditional charts.
You can conveniently reference embedded Coast Pilot and points of interest and view harbors, marina entrances, and surrounding topography while underway.
Platinum+ charts are eligible for Freshest Data daily updates and are available in two sizes: XL3 and XL.
SKU: NAVIONICS PLATINUM