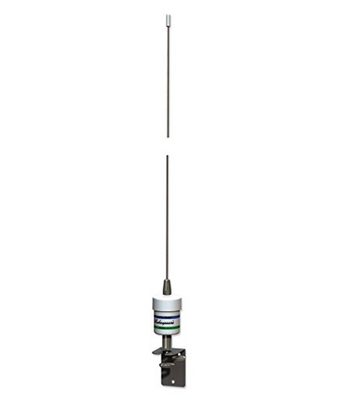 Shakespeare 5215 Yacht Masthead
Shakespeare
$145.00
Out of stock
Looking for an Antenna for your Sail boat? Please give us a call to discuss your options!
Shakespeare Style 5215 Squatty Body
3' (0.9m) VHF Marine Band 3dB
End-fed 1/2-wave stainless steel whip
A favorite with Sailboat owners, this light weight, low profile, stainless steel antenna was specially designed for masthead mounting.
SKU: VHF 5215