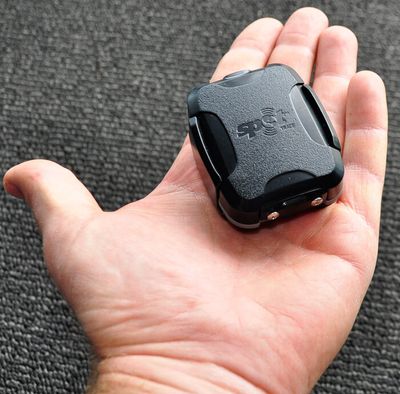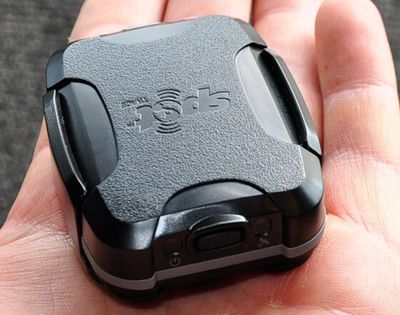 Spot Trace
Spot
$229.00
Out of stock
OUR THOUGHTS...
These little trackers are great! They are tiny, easy to set up and use and super cheap to run.
Couple of things: The annual tracking fee is US$120. This allows the unit to send its position every 5 minutes. If you want to track at every 2.5 minutes there is an extra fee of US$99.
The unit runs on 3 AAA batteries, and depending on the update rate and what movement is sensed, will last for between 4 days and 2 months. There is also a 12V supply available for permanent installations on cars and boats. Check out the accesories tab below.
Advanced Theft-Alert Tracking for Anything - Once activated and powered, SPOT Trace will acquire its location from the GPS network. SPOT Trace sends its location to communication satellites. The satellites relay the message to a ground network, which uses the internet to route the message to your phone or computer. SPOT Trace allows you to monitor your Boat, Plane, car or container and track its movement in near real-time via Google Maps. Because SPOT Trace uses satellite technology, it can communicate from some of the most remote locations around the world. Never let your most valuable asset disappear without a trace.
The Power of Satellite - Using only satellite technology, SPOT Trace tracks your most valuable assets virtually anywhere in the world, far beyond the reach of traditional cellular coverage.
Peace of Mind at Your Fingertips - Instantly receive a text or email when your most valuable assets move, or follow them on Google Maps any time on your phone or computer.
SPOT Trace Message Features:
Tracking
Movement Alerts
Dock Mode
Power Off Message
Low Battery Message
Status Message
Customized Tracking Options to Fit Your Needs - Select the rate at which tracking updates are sent 2, 5, 10, 30 or 60 minutes.
User-Friendly - Easy to use, SPOT Trace's compact design and multiple mounting options allow you to track practically anything. A long battery life and plug-in power option lets you track with no worries.
SKU: SPOT TRACE BLACK