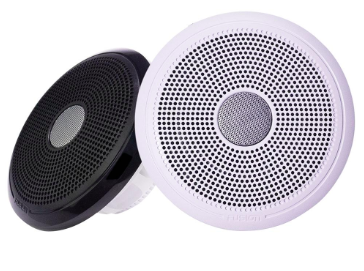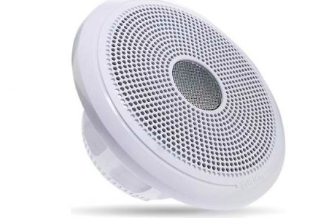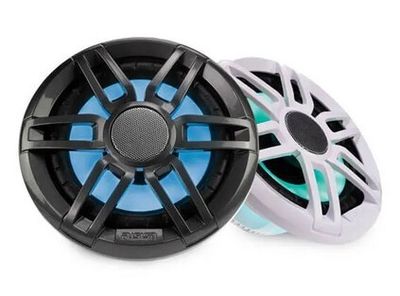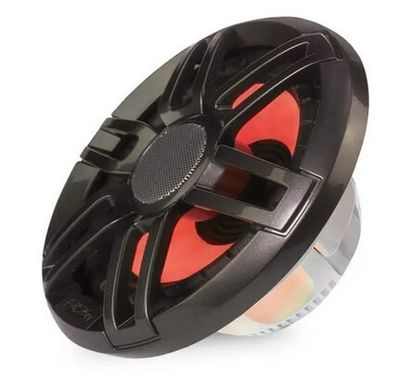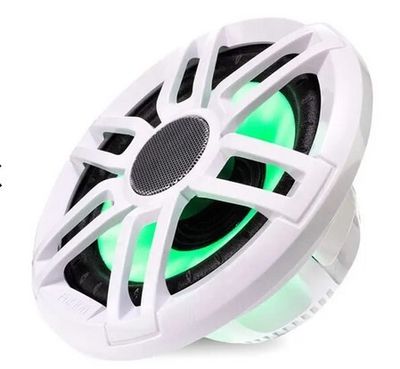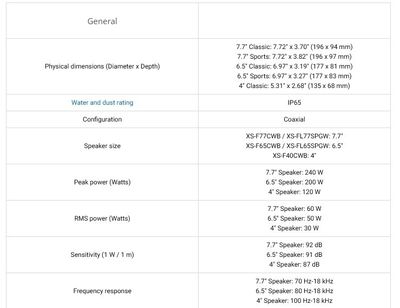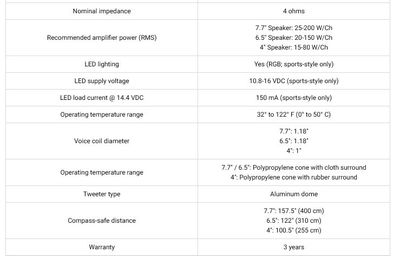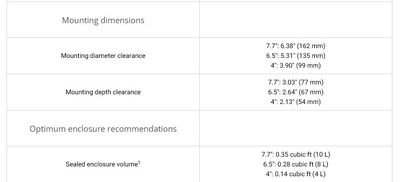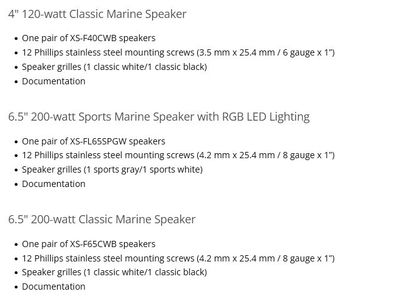 Fusion XS Series Marine Speakers
Fusion
$279.00
Continuing to set the benchmark for marine audio entertainment, Fusion's new XS Series speakers feature their trademark quality audio reproduction and enhanced marine aesthetics at a mid-range price point. Optimized for use in the marine environment, and built for performance, these stylish speakers are designed to produce consistently high quality audio at all volume levels, season after season.
With an IP65 weatherproof rating, True-Marine™ accreditation and an industry-leading 3-year warranty, you can enjoy peace of mind that your XS Series speakers are built to last on your boat.
Features:
Optimized Full Range Speaker: The XS Series speakers are acoustically optimized for performance in the marine environment, by combining optimized speaker drivers and tweeters to produce quality sound at all volumes.
True-Marine™ Designed and Engineered: Extensively tested to perform in the harsh marine environment, the XS Series carry an IP65 weatherproof rating along with True-Marine accreditation.
Two Grille Options Supplied: Enjoy the freedom to choose the finish to suit your vessel, with both Classic White and Classic Black grilles supplied in the box.
Designed To Comply With ISO12216: Tested to international standards for pressure and watertightness, it recognizes the XS Series are designed and built to the highest industry standards for quality and robustness.
Refer to
SKU: 10000-15