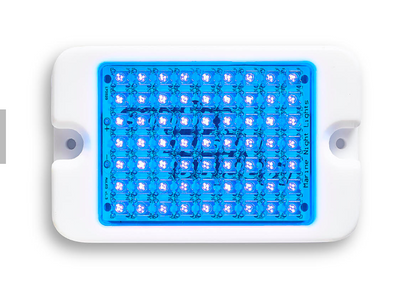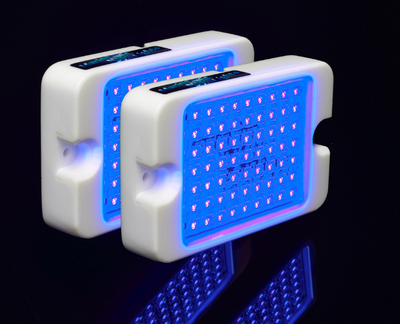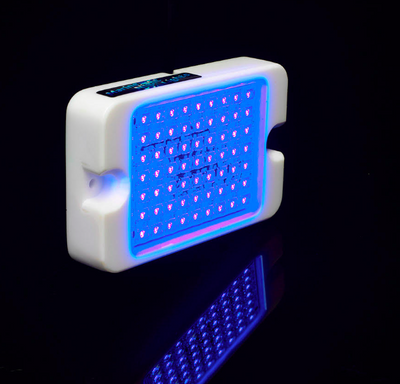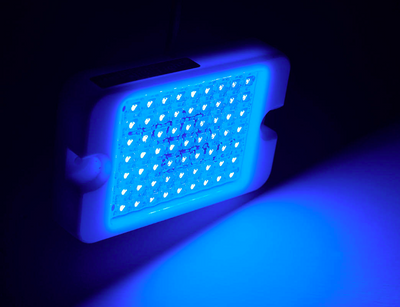 Marine Night Lights Mini Pair
Other Brands
$499.00
Built by Kiwis to be glued and screwed to the stern of your boat to produce underwater for the rear of your boat, attract bait fish while night time fishing, or while enjoying a beer gazing at the live TV below your boat. The Mini's are sold as a two pack.
These fittings are sold in a Pair of Two, Two Greens or Two Blues, Each come standard with 5M Marine Tinned Cable.
Designed for Boats, Jet Skis, Kayaks.
Light Fitting Specifications:
12-30 Volts DC  9.36 Watts
0.39A @ 24VDC 0.78A @ 12VDC
Up to 1020 Lumens Per Fitting
110mm L - 70mm H - 20mm D
5M of Tinned Marine Cable
NEW Individually Tested Brighter 250+ LED's - Per Fitting 500+ LEDS in the Pair
White Marine Plastic Housing with Marine Potting
Green or Blue Output
Made in Mount Maunganui, New Zealand
Built to Last!
Installation:
Install using Thru hull or above water line our fitting includes both
Glue and Screw into place with Sika 291
Use top Coats of Propeller Coat or PropSpeed to help resist growth if your boat is kept in water
SKU: MINI PAIR BLUE