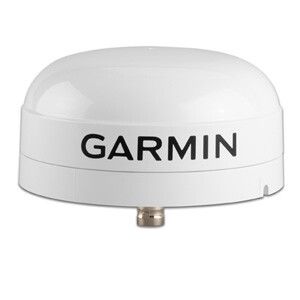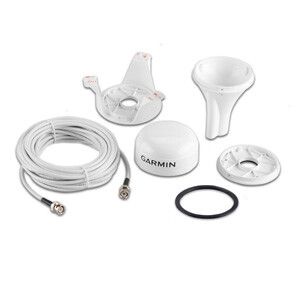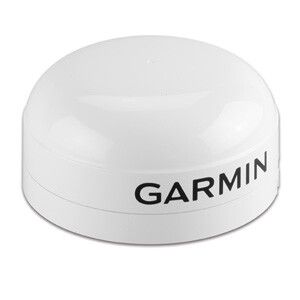 Garmin GA 38 GPS/GLONASS Antenna
Garmin
$121.70
Works with the GLONASS system as well as normal GPS, this external antenna is packaged in a low-profile waterproof housing and comes with 3 easy mounting solutions: pole, surface or under-deck (for the underside of fiberglass decks).

This antenna will give your chartplotter reception in metal boats when the internal GPS will not work

Use with Garmin AIS800.
OUR THOUGHTS...
If you have a stand alone Garmin chartplotter / fishfinder combo and are having trouble with satellite reception, this is the solution.
We only really notice problems when flush mounting units in aluminium hard top boats. Otherwise they normally get pretty good reception without the external antenna.

SKU: GA38