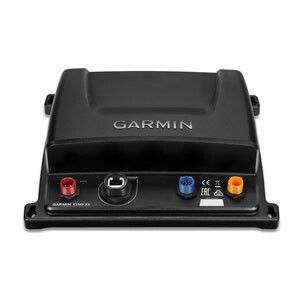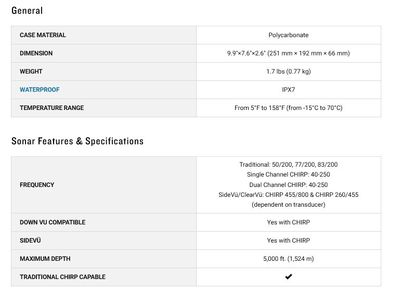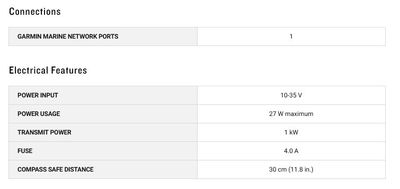 Garmin GSD 25 CHIRP / Sidevu Sounder module
Garmin
$1,869.00
True Dual-Channel 1 kW CHIRP - True CHIRP Sounders have more definition and better depth capability than non CHIRP Sounders. Hands down. The GSD25 has twin channel 1kW true CHIRP output, which means unbelievable target resolution in shallow water and incredible depth penetration in the open ocean. In standard installations our customers are getting 1200m from low frequency 1kw chirp.

Clearest Scanning Sonar Images on the Water - The GSD 25 can add DownVu and SideVu scanning sonar to the CHIRP fishfinder, further enhancing the resolution, target separation and clarity of the sonar images of structure that pass below and to the sides of your boat.

Choose a Garmin Transducer - This new sonar is so unique we have developed our own proprietary transducers that are specially designed to work with our new sonar to provide the very best performance. See our Transducer Selection Guide to find a transducer that's right for you.

In the box -
GSD 25
Right-angle power cable (6 feet)
Right-angle network cable (6 feet)
Mounting hardware
Documentation
Refer to Manual
SKU: GSD25